Why not visit E Y E B E A M instead? You will be automatically redirected there in thirty seconds.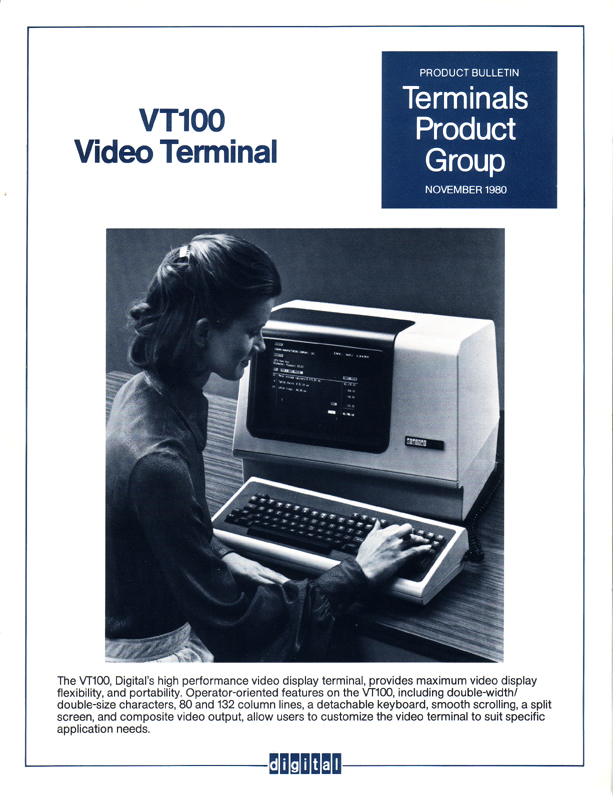 copyright &copy Digital Equipment Corporation


Please don't sue me for using this image!
A few years ago, someone I worked with was about to throw this brochure away and I asked if I could have it -- and I thought I would share it with you. I was only 10 or 11 years old when it was printed.